Listen to playlists of Psalms, hymns, and spiritual songs
Featured Playlists
Featured Artists
My Soul Among Lions
My Soul Among Lions is a group of musicians from Bloomington, Indiana. They are dedicated to restoring the Book of Psalms to its place in Christian worship.
Thus far, the group has produced three albums of Psalms (Psalms 1-10, Psalms 11-20, Psalms 21-30). Their fourth album is called Songs of Deliverance and contains Psalms as well as songs inspired by other scripture passages.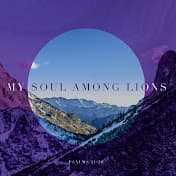 Brian Sauvé
Brian Sauvé is the pastor of Refuge Church in Ogden, Utah.
Brian has produced an album of Psalms called "Sing Psalms, Let Joy Resound" and three short EPs. He's currently working on a new album called "Even Dragons Shall Praise Him".
For reformed fans of the Westminster Shorter Catechism, you may be interested in his collection of catechisms set to song (1 to 21 with promises of more to come).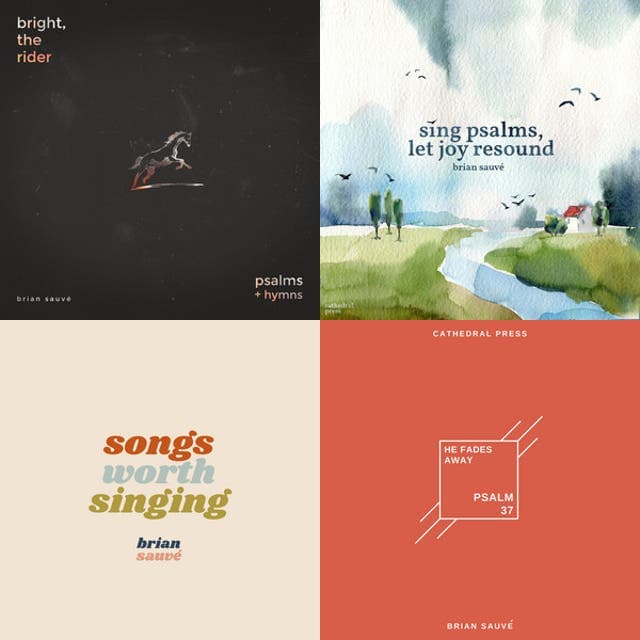 Recommended Albums
Cantica Sanctorum
David R. Erb
A collection of Psalms, Hymns, and Spiritual Songs.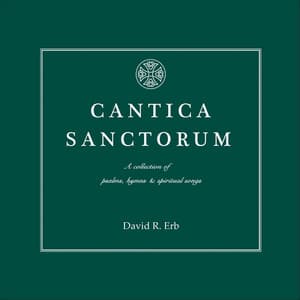 Recommended Hymnals
Get recommended hymnals containing Psalms and hymns. The hymnals we've included below contain hundreds of hymns.
Canon Press
This hymnal includes some familar classics (A Mighty Fortress; And Can It Be; Holy, Holy, Holy; When I Survey the Wondrous Cross; etc.) and some memorable but sadly unknown compositions (St. Patrick's Breastplate; The Son of God Goes Forth to War) and over a hundred and twenty Psalms. "Praise the Lord! Sing to the Lord a new song, And His praise in the assembly of saints."
Visit publisher »
Hymns of Grace
Psalms of Grace is a new Psalter/Hymnal created to assist believers in the singing of "psalms, hymns and spiritual songs". Containing almost 750 pages, Psalms of Grace is filled with over 500 songs and metrical texts adapted from the Psalms.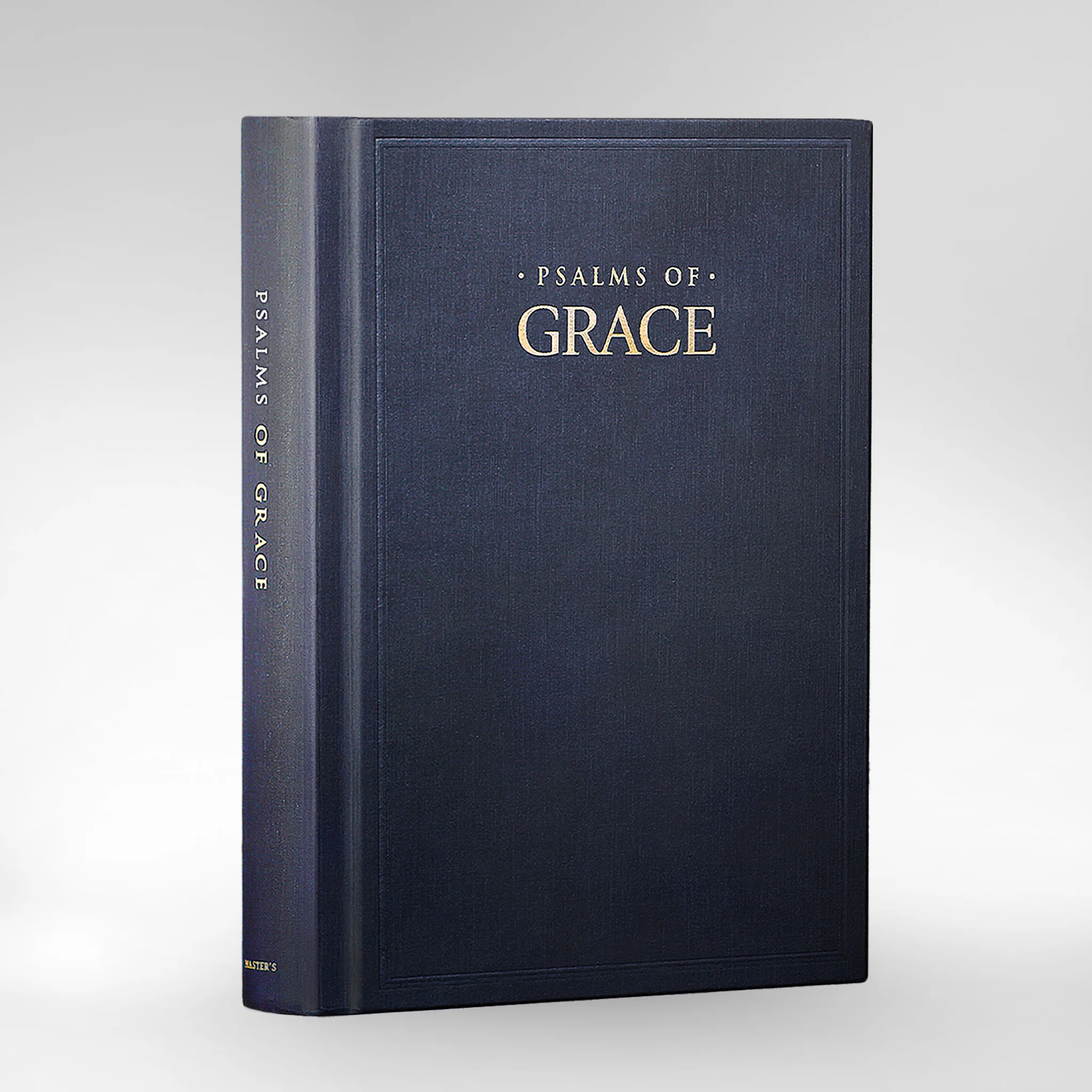 Visit publisher »
Great Commission Publications
Trinity Hymnal is the classic, treasured hymnal rooted in the Reformed tradition. Within its 742 songs are 196 Psalm renditions. Includes responsive readings of the Psalms, Westminster Confession of Faith, Shorter Catechism, Apostles' Creed, and Nicene Creed.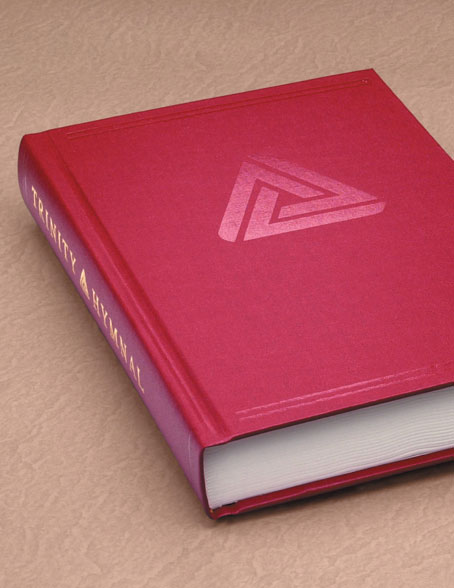 Visit publisher »